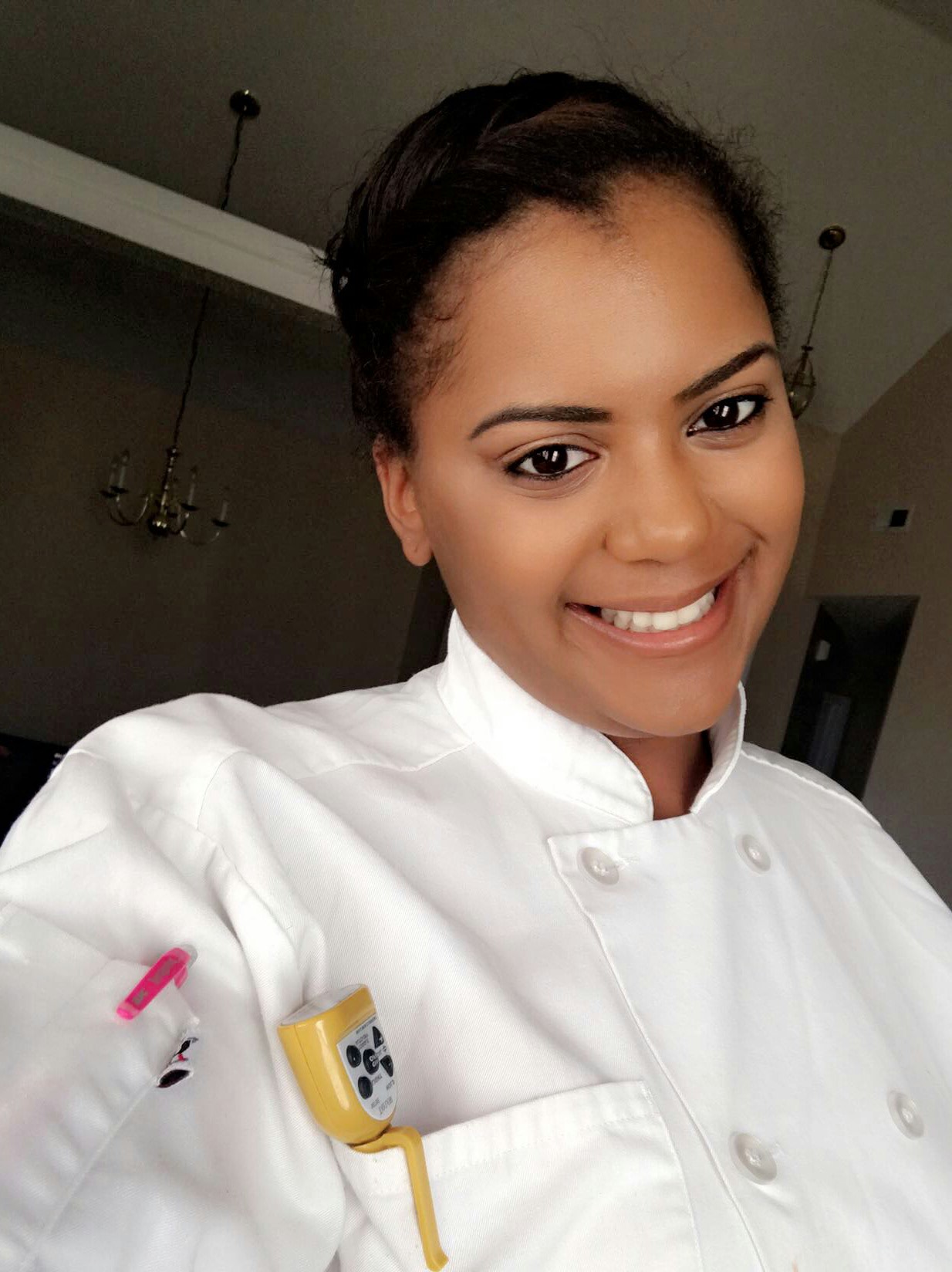 By Caitlin Ann Gooch
In 1920, 14% of all farmers in the United States were black. These black farmers had roughly 15 million acres combined. Considering the difficulties African-Americans faced in obtaining land, this was impressive. Some of those difficulties included being overcharged for land, equipment and seed; and being paid less for their crops than white farmers. In turn, the percentage of black farmers did not increase. Today, the number of black famers has drastically declined to a low 1%.
How did we get to this point?
African-Americans suffered from the loss of land ownership. Discriminatory policies made it almost impossible for black farmers to obtain loans, causing them to lose their businesses and, in turn, their land. Loan approvals would have assisted them in keeping their businesses running.
Another reason in the decline could very well be the revival of black farmers. Young people are not farming and African-American farmers are aging. In 2012 the average age of black farmers was 61 years old. Farming is hard work and may not appeal to the younger generations. As is, we need to show young people farming is profitable and get them excited to enter the field.
Nevertheless, there is still hope in this rough reality. Young black farmers across the nation are reconnecting with the culture of farming and reclaiming the land. Cameron Pollard is a black farmer on the rise along with many others. A native of Princeville, NC, the first town chartered by freed slaves, Cameron is turning her childhood hobby into a career.
In August 2016 Cameron began to grow her own food–something she was familiar with, having grown up gardening and baking. While attending Johnson and Wales University for Culinary Art, she also volunteered with a community farm. This experience sparked her interest in farming as a career. Professionally, she has been in the food industry for five years. Her experience ranges from pastry to culinary art.
Currently, she is a private chef and caterer with her own company, The Farming Foodie, in Atlanta, Georgia. Of course, it does not stop there. Cameron is working hard to expand her farm, Gardens of Melan, which is located in Elm City, North Carolina. How does she successfully operate both? With the help of her partner Kendrick Ransome. Kendrick is the owner of Gold Blooded Bully Camp. He is a breeder of elite tri-colored American Bully pit-bulls and trains therapy and service dogs. He also cares for their small flock of hen. The free-range eggs produced from their four different breeds of chicken, are sold in North Carolina.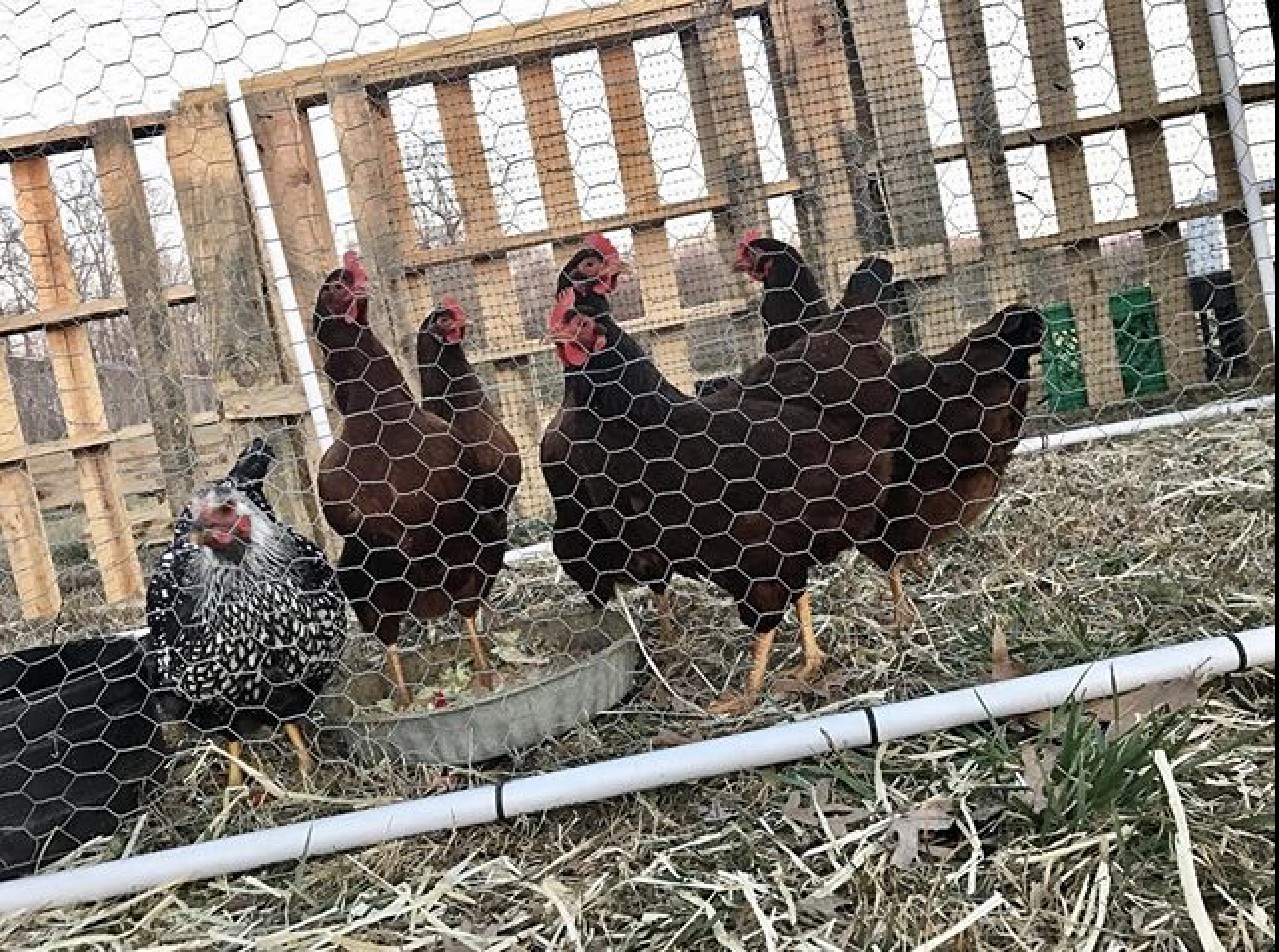 The duo began growing vegetables and composting on a small scale just to test their techniques prior to potential expansion. Currently they are growing microgreen mixes, spinach, cabbage, lettuce, tomatoes, potatoes, lemons, blueberries, carrots and a variety of peppers. In August they plan to go into production, selling their harvest. They are also extremely excited about adding goats to the farm soon.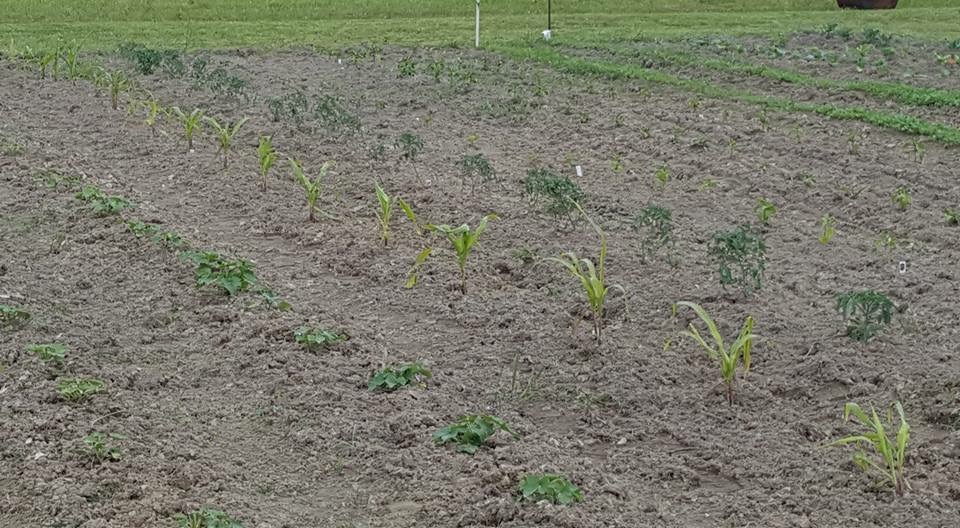 Cameron says, "I enjoy farming as it is such a rewarding experience and it is worth the work you put in! It is my sense of peace being out with the chickens or finding a new budding sprout." Aside from reaping the reward of peace, farming allows her to produce healthy food without any harmful chemicals or hidden additives.
Although she is succeeding, Cameron admits it has its stresses. The major challenge, which most black farmers face, is finding land. In the beginning they improvised with the land at home by utilizing space for animals and raised beds for plants. Funding the farm is another challenge. It is funded between the two of them. They are hoping to receive a grant to assist them with equipment and expansion. In the meantime, though, they make use of recycled materials to build raised plant beds and chicken coops.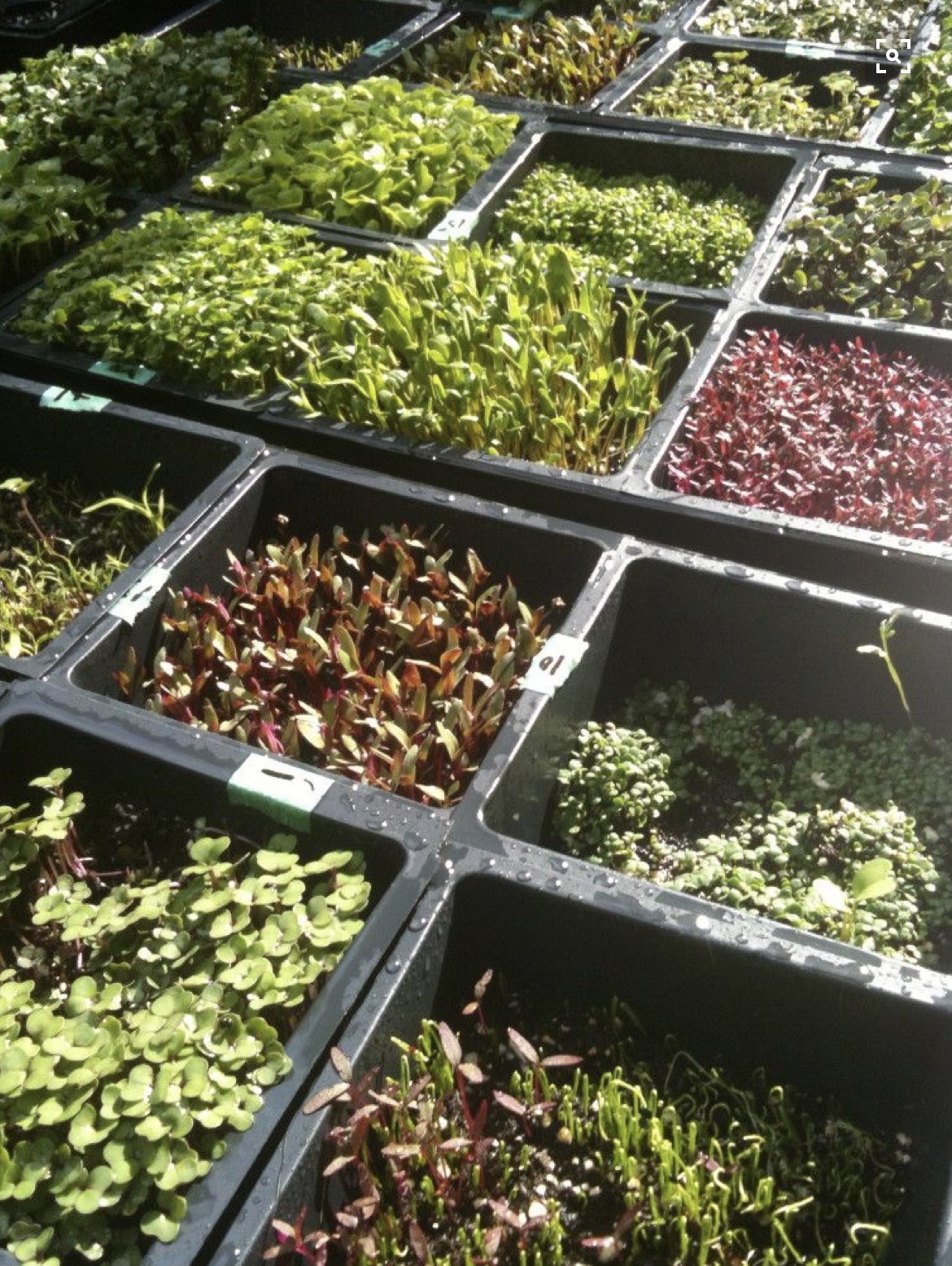 Neither Cameron nor Kendrick grew up on a farm, making their experience in agriculture limited. However, they were proactive and learned through trial and error, research, reading books, and watching videos. Local farmers also served as a great resource to them. The local farmers they encountered were glad to see younger people taking pride in being stewards of the land. They answered any questions they had and even donated what they could to help.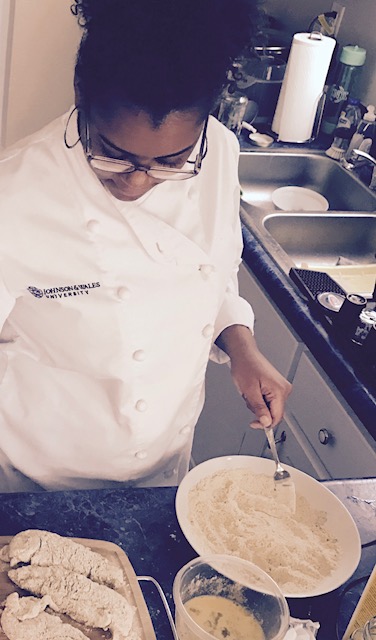 Q1: Why should young black farmers care about farming?
A1: The average age of operators is 58 years old, so, we definitely look to the younger generation to pass the torch onto. We cannot continue to grow and sustain food in this country to supply the demand without more farmers! Granted, it is a lot of hard work and dedication but we are in a place to grow and be great! The time is now to move onward and upward!
Q2: What is your overall intent with farming?
A2: My main goal with farming is to improve our communities by giving access to fresh, healthy food while educating and encouraging young adults and youth to grow their own and join the agriculture industry. We need the representation in our communities, especially underserved urban/Black communities. Young black farmers not only honor our ancestors by living and owning what they could not but we work hard just as they did to produce and provide, to promote longer, healthier lives for our family, as we all are one! Realistically, we are severely outnumbered when it comes to black farmers as in 2012, there were only 44,629 black farmers in the U.S. as opposed to the raging 3.2 million farmers in the United States. We need representation!
Q3: Do you have a support system?
A3: We have a great support system back in our hometowns in Eastern North Carolina. Our families assist whenever they can and support our dreams to encourage a healthier tomorrow with our fresh food and improving our environment.
Black farmers were predicted to be extinct in 2000. Obviously, it did not completely happen but we have a long way to go to increase those numbers. Farming has been a part of our culture. No matter the negative connotation it had in the past, black farmers like Cameron are proud to be a part of the industry and to be making a difference.