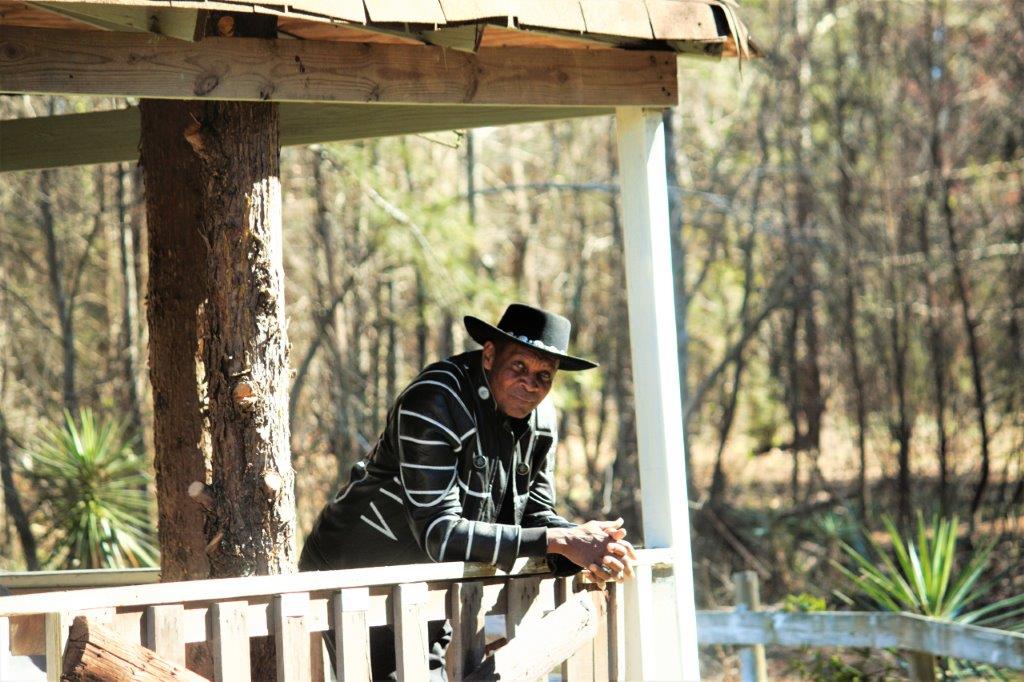 By Stanford Moore
In Atlanta Georgia, nestled away on 35 acres just outside of one of the busiest airports in the US (Hartsfield-Jackson International), is a western renaissance man and historian, Mr. Jesse Davis. As I pulled up to the ranch, I was amazed at all the vintage old west décor and craftsmanship. This tall 6'4″ man walked over to greet me with a firm handshake and a smile. Davis, the now retired 26-year veteran of Delta Airlines, has resided on the College Park, Georgia ranch for over 36 years. He's taken the place from one small ranch house, to now a western oasis in the big city. He was eager to show me all the personal touches and history attached to every aspect of the urban ranch.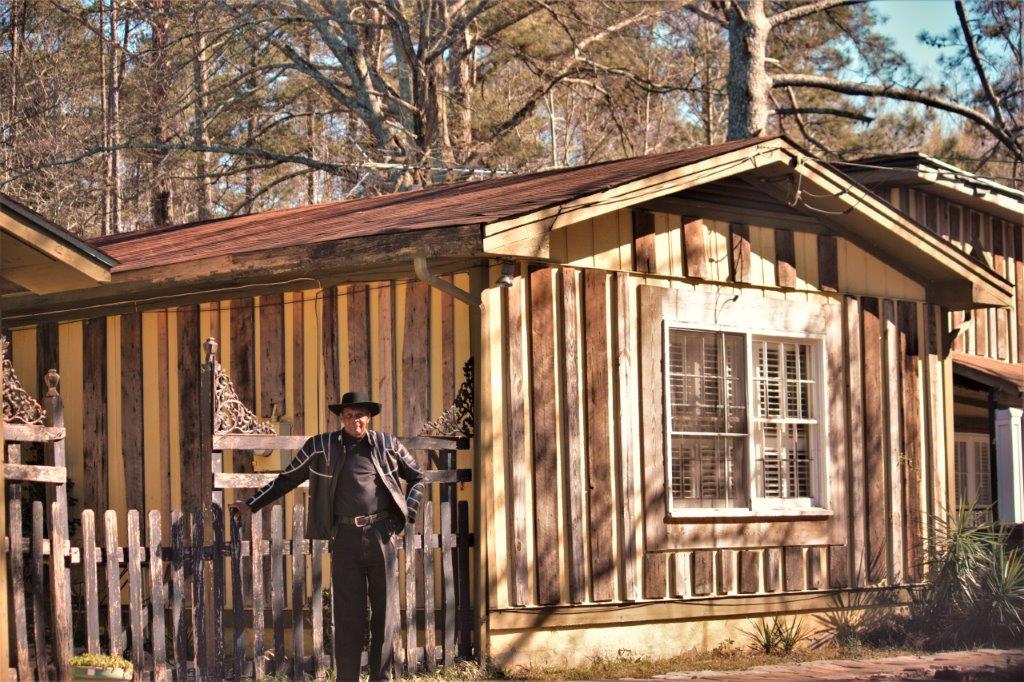 We took a stroll up the path to one of his two 10-stall horse barns. As we walked through the barn, he showed me the tack room, loft over the barn turned into a lounge, and the turnout paddocks. The horses had a huge pasture with trees for cover, and the faint sound of the small creek running through created an unbelievable scene. There was also gazebo for social events where he has hosted many weddings over the years. There was a story behind each structure all of which he said he built by hand. If it wasn't for the sound of airplanes flying over, you could easily forget you're just outside of a metropolitan city.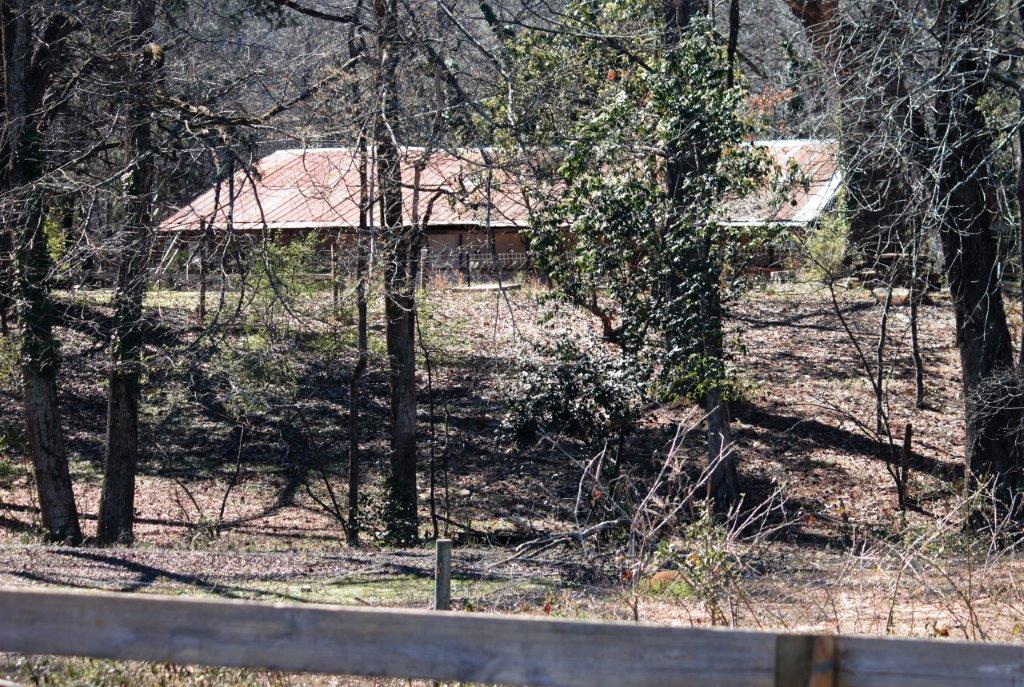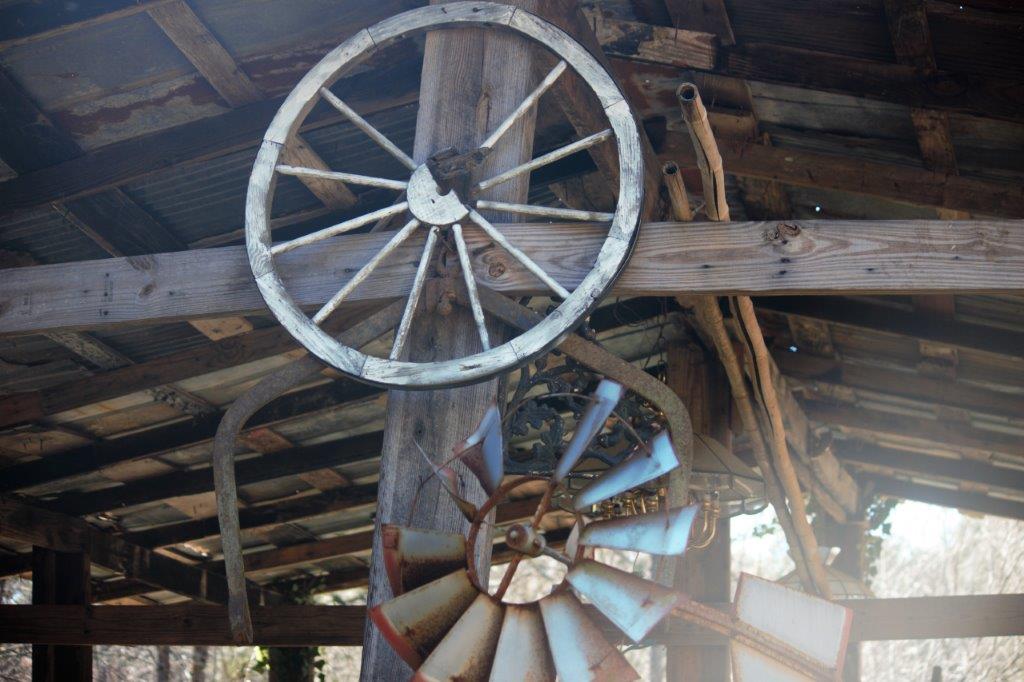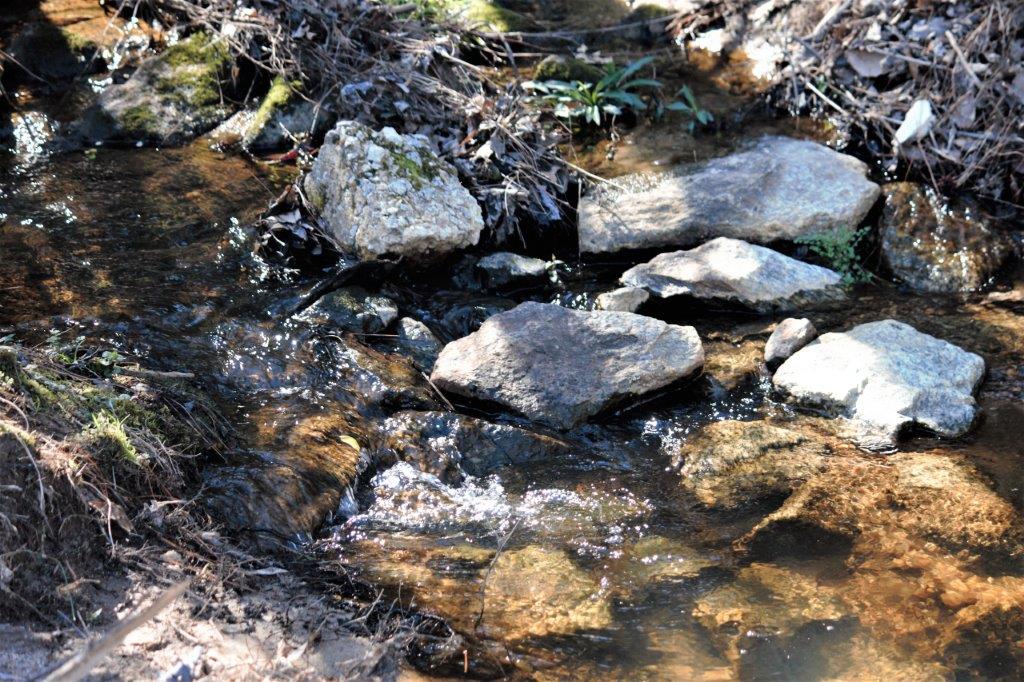 Davis says his dad and granddad all were farmers which instilled the drive and craftsmanship in him. He moved to the city when he was 10 years old. Growing up in Douglasville, Georgia, he watched the older men around him use their hands which inspired him. At the other end of the ranch behind his home was another 10-horse barn, trailers and a pasture with horses. Davis says growing up, he didn't want anything to do with horses, but his daddy purchased horses for two of his three brothers. As a young boy, all he wanted to do was read and play sports. Only until he purchased his then 5-acre property 36 years ago, did he decide to own horses.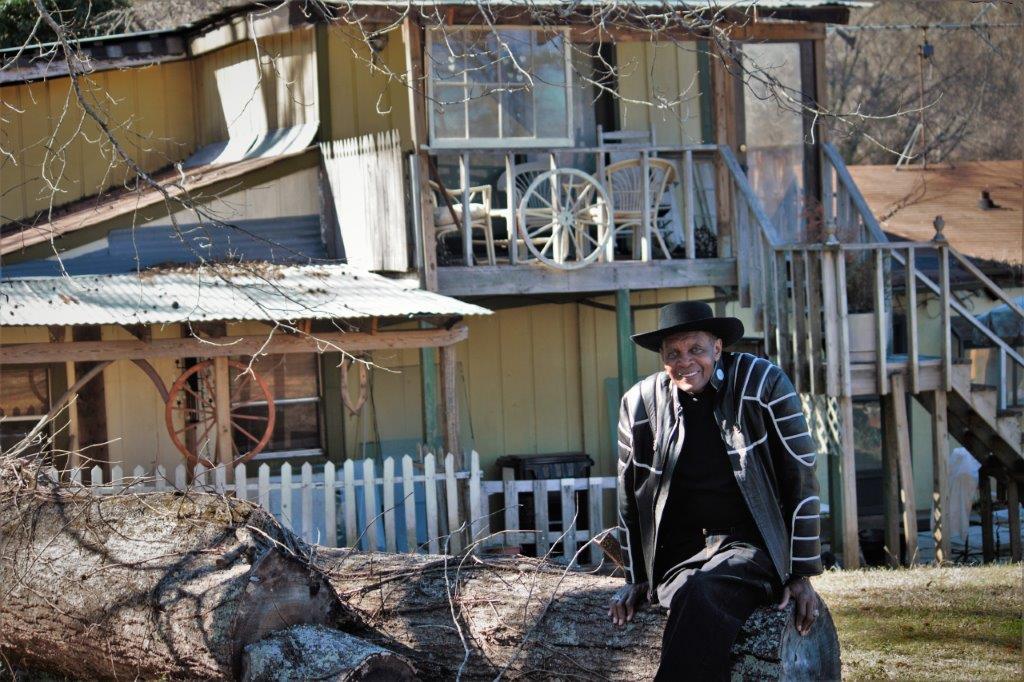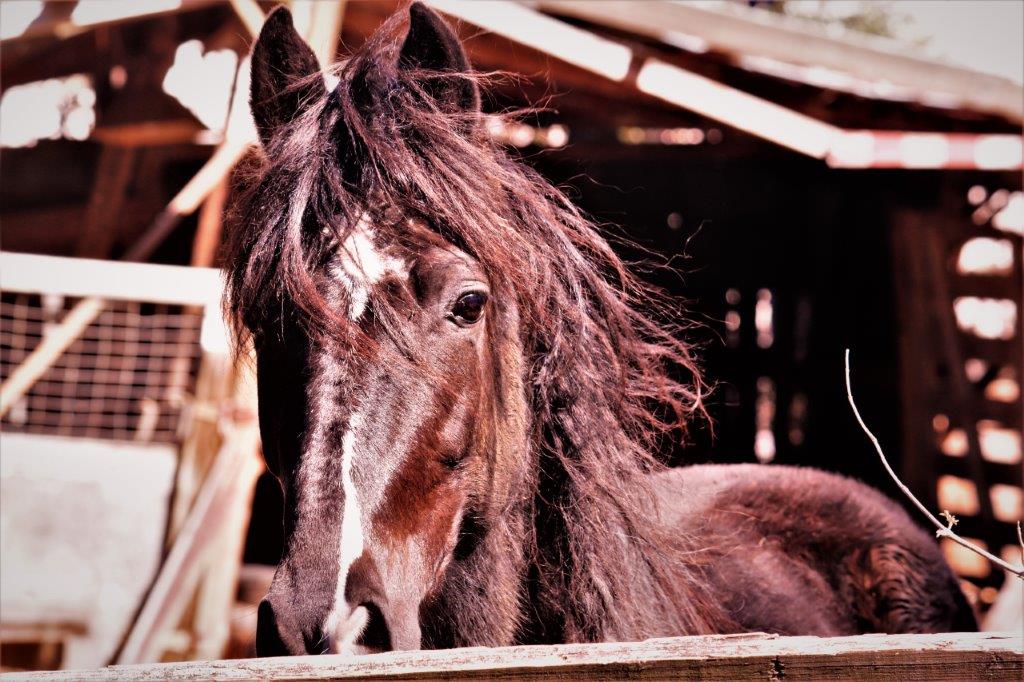 Since, Davis has been to events across Georgia and the country enjoying every aspect of the western lifestyle. He has collected symbols of the west from every era and can tell you the history of every item. Even his home, which has several additions personally added on to the original structure, has a western feel. We spent hours walking around with Mr. Davis taking us through the history of the American Cowboy and the impact they've had on shaping our country to what is today.