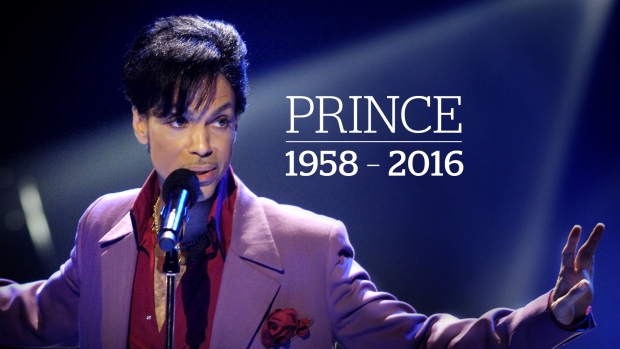 By  Kenjdra Nicole
   After losing the Godfather of soul and the King of Pop, America has just lost our beloved PRINCE….philanthropist, musician and fashion risk-taker. If you have ever wondered about the truth behind another human being's ability to move you to tears and cast fainting spells by his sight or touch, or through his harmonious vocals, allow me to put your mind at ease. I am a lover of music that touches the soul. Be it a taste of the solo saxophonist, pianist or guitarist, music has power. I had the opportunity to attend the Prince Musicology Tour at the Allstate Arena in Chicago, back in 2004, with one of my close girlfriends. You can imagine that I was more than giddy! It was a SOLD OUT show! After walking in, I remember locating my seat, but I do not remember sitting down. The sound of his voice and the accompanying instruments were so amazing, there was no surprise of your face being wet and eyes filled with tears. My voice was gone and cheeks were tight from screaming and smiling so much, yelling, yes, yes, that's my song, as I sang along. I remember grabbing my friend's arm throughout and saying, Oh my gosh, oh mygosh, look at him! He is so handsome, all while realizing that I, too, was fanning out. What I experienced was the captivation of an artist whose energy and talent were like gravity pulling you in, transcending you in another world.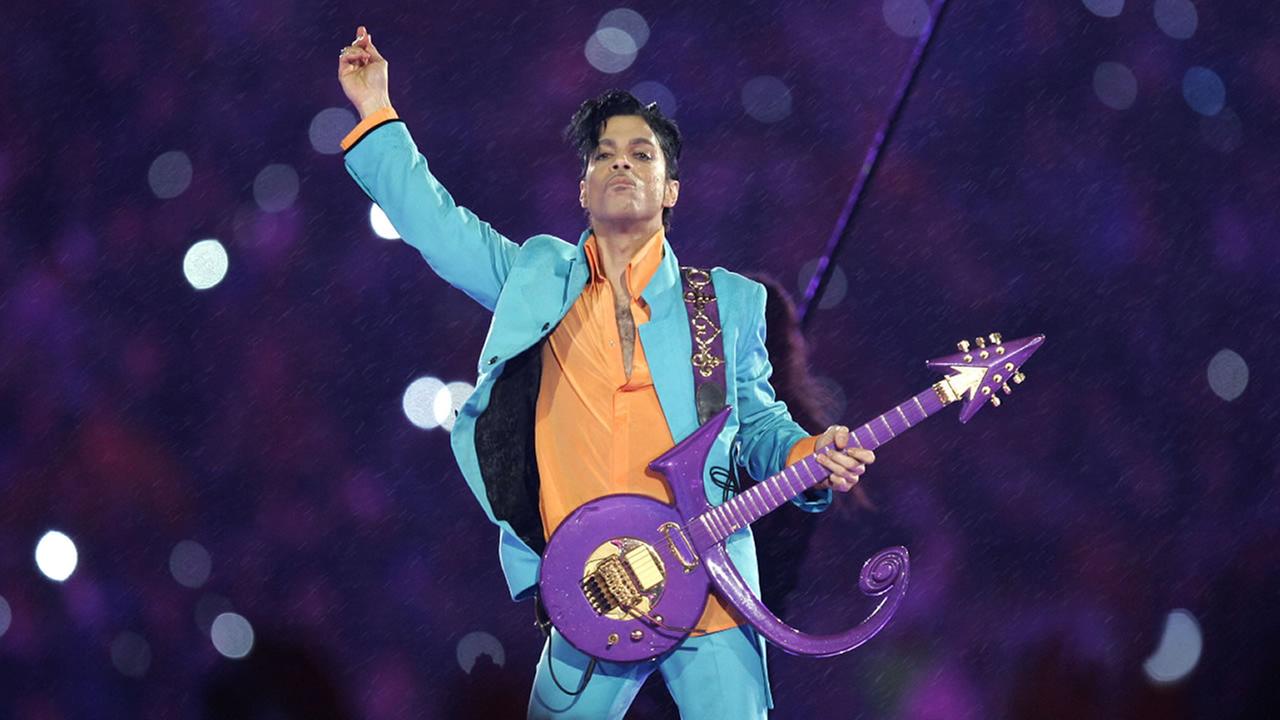 I think we can all appreciate music that heals. I guess the stars were aligned and showed the power within a man who will speak to you in a baritone voice, while seducing you with his soprano harmonics. His music made you move, as he performed with zealous confidence in his lace, heels and eyeliner. His flamboyant style of character requested no permission.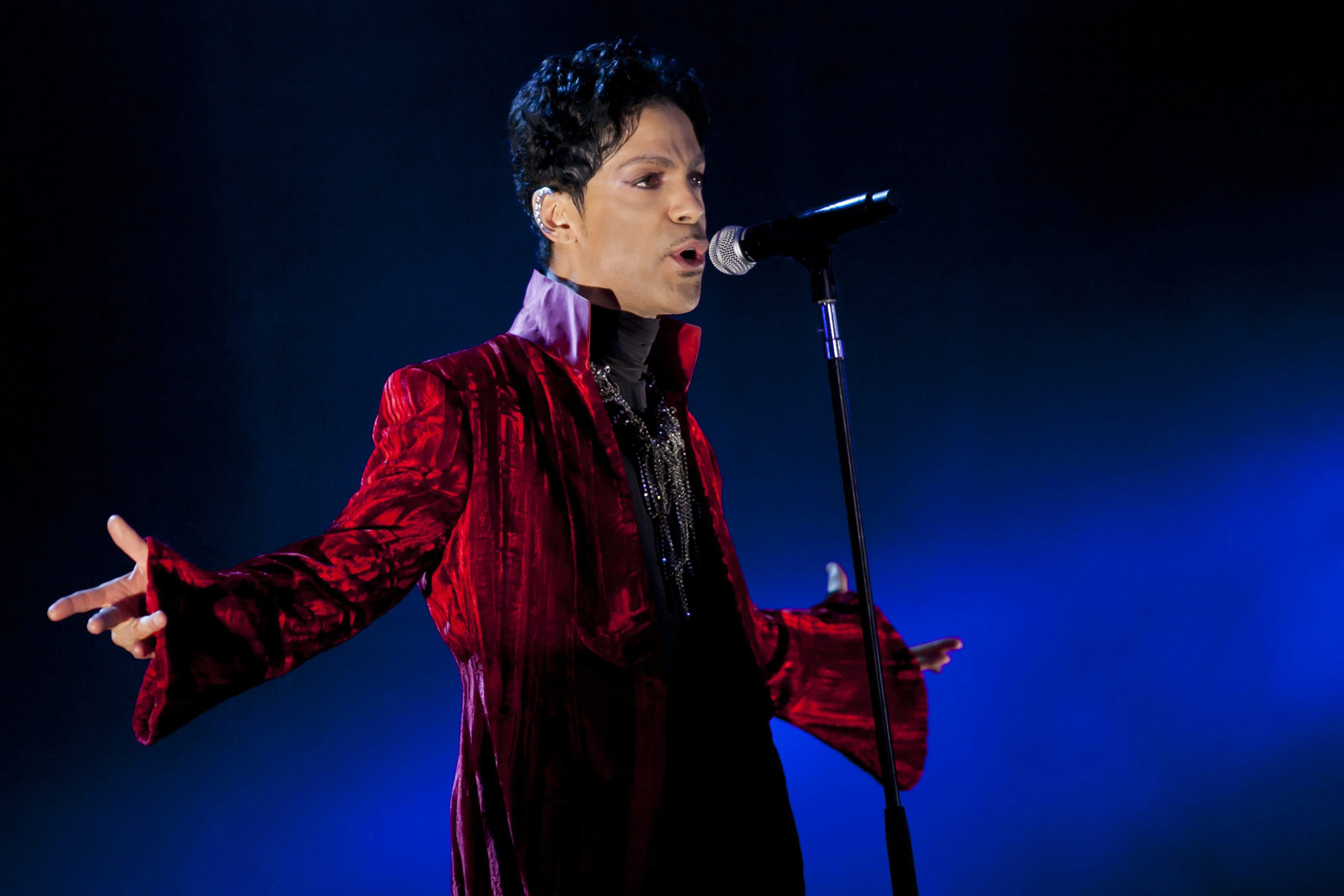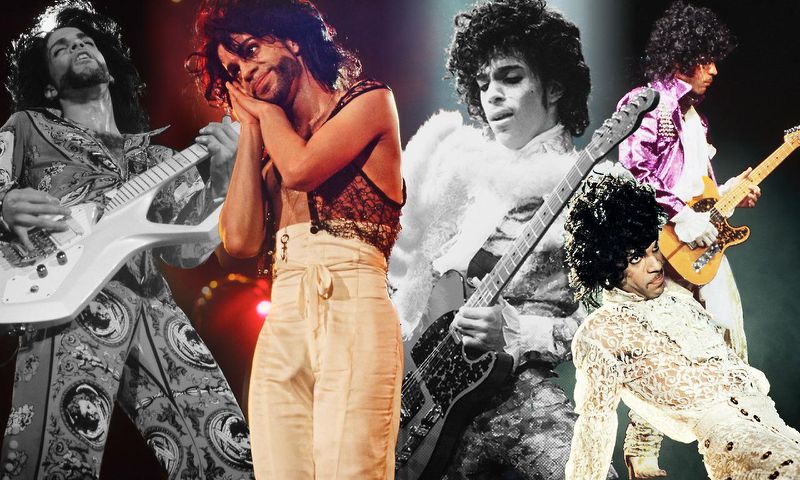 People often grab inspiration from many sources; it just so happened that Prince's couture inspiration came from the late David Bowie. He further developed his own sense offearless, self-righteous style, showcasing his eclectic and creative personality and quiet confidence, as seen through his recent image transformation. Prince's impeccable sense of fashion inspired the industry and those who dared to wear the new color of masculinity: purple. Behold the significant strength of history and influence! Prince has left an everlasting impression upon the world. His very existence coupled with his timeless music has forever left a pleasant residue of his attention to excellence. The man of royalty destroyed barriers and perceptions of what a real musician should look like. His musical legacy was not created in vain and the many lives he has humbly and privately changed will never go unnoticed. Rock out in Heaven, Prince Rogers Nelson.
Kenjdra Glapion-Langston is the Assistant Fashion Editor for Black Reins Magazine