BLACK REINS MAGAZINE STAFF
PUBLISHER & CEO
STANFORD E. MOORE
PRESIDENT
SHEKINA FARR MOORE
EDITOR-IN-CHIEF
DEANGELA PERRY
FASHION
MIYOSHI HILL
KENJDRA GLAPION-LANGSTON
RELATIONSHIPS
LETONIA PAGE
PHOTOGRAPHY
MARCUS SMITH
PUBLIC RELATIONS
VACANT
SOCIAL MEDIA
VACANT
CONTRIBUTORS
TRICIA KELLY
CHARLENE CLARK
MONIQUE MEDINA
SHINICA THOMAS
ANDREA SHEPPARD
EIENNA AKERS
KELSIE AKERS
CAITLYN ANN GOOCH
COREY MEADORS
INTERNS
VACANT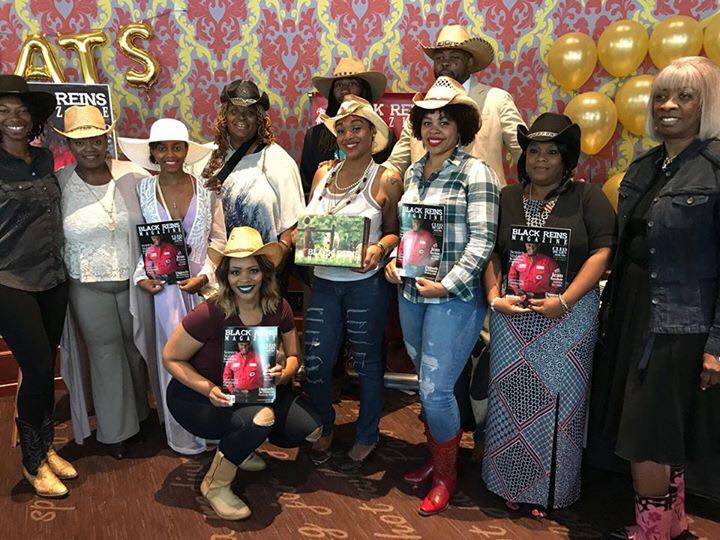 JOIN US!
"Find a group of people who challenge and inspire you, spend a lot of time with them, and it will change your life." – Amy Poehler
"Talent wins games, but teamwork and intelligence win championships." – Michael Jordan
BLACK REINS IS CURRENTLY SEEKING QUALIFIED CONTRIBUTORS FOR THE FOLLOWING OPEN POSITIONS. FOR INTEREST AND CONSIDERATION, PLEASE CONTACT US AT INFO@BLACKREINS.COM. SERIOUS INQUIRIES ONLY, PLEASE.