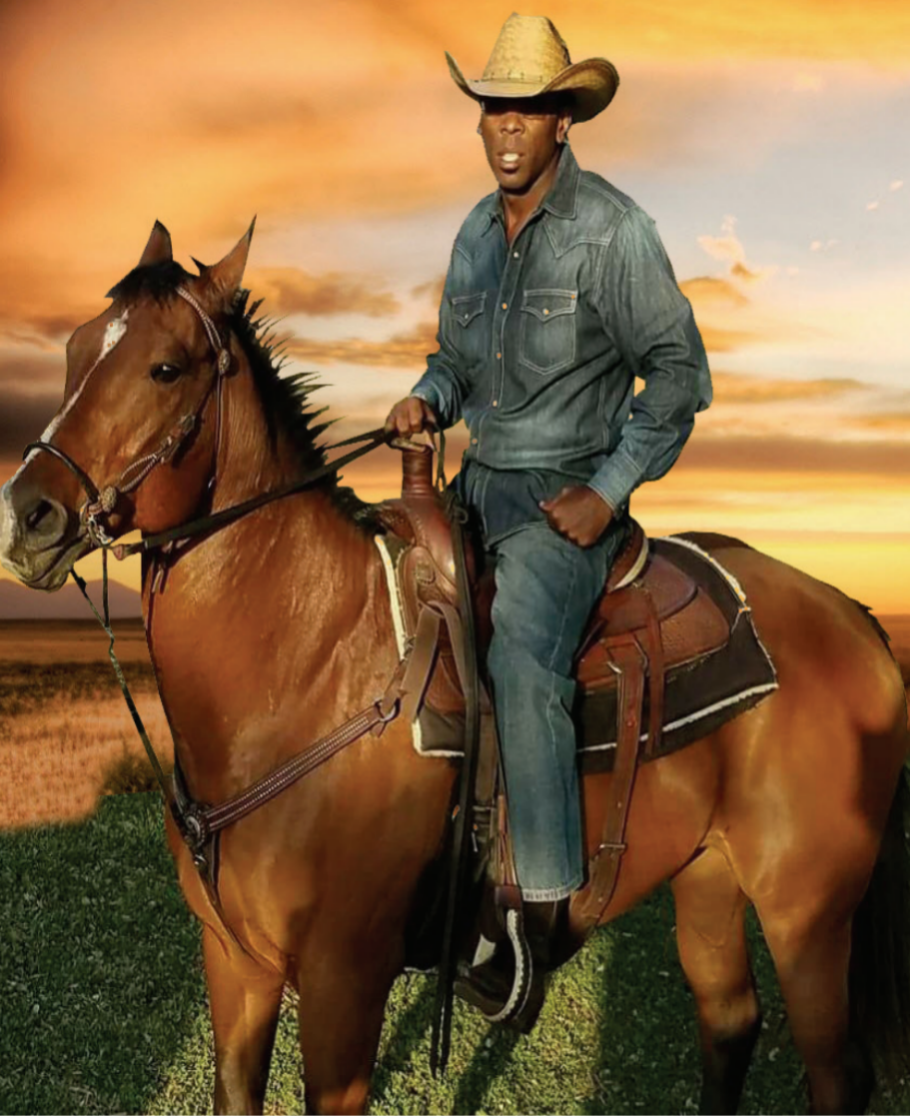 By Charlene Clark
Well, parents, do you have plans for your kids this summer? Have you ever thought about treating them to horse camp? In Bartow, Florida, June 10th through June 11th , Bernard Stephens of N&B Ranch will host his 1st Annual Horse Camp and Outdoor Adventures.
Kids' horseback riding camps aren't just about riding horses; they're also about the horses themselves, about taking care of them, learning about them, and getting to know them. Sure you'll walk, canter, trot, jump, and practice your horse riding techniques, but what do the horses eat? What about the shoes on their feet? How do you keep the horse clean? How do you adjust a saddle and a bridle? Here, kids have an opportunity to learn about horses and horsemanship.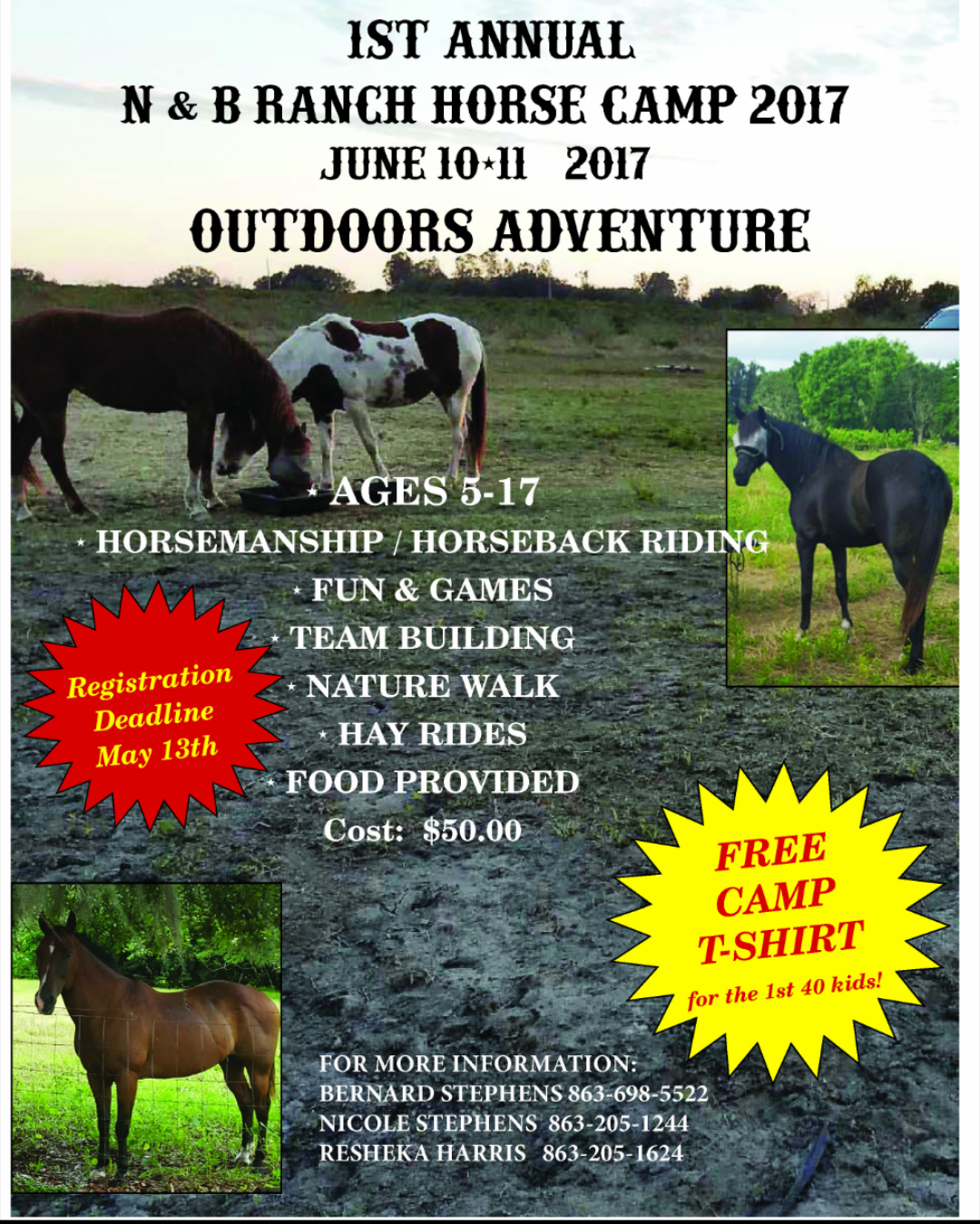 Horse Riding Camps like N&B Ranch's Horse Camp are about all of this. Just being around these amazing horses is a cool part of the experience. You can't help but grow more familiar with horse care as you grow more skilled and confident in your riding.
The program is designed to benefit the beginner and those who already have some knowledge of horses. Participating in a horse camp is a great way to build a child's self-confidence and to help a child develop good decision making skills. Attending horse camp not only promotes independence but it helps children to learn responsibility and cooperation.