Hopes Fulfilled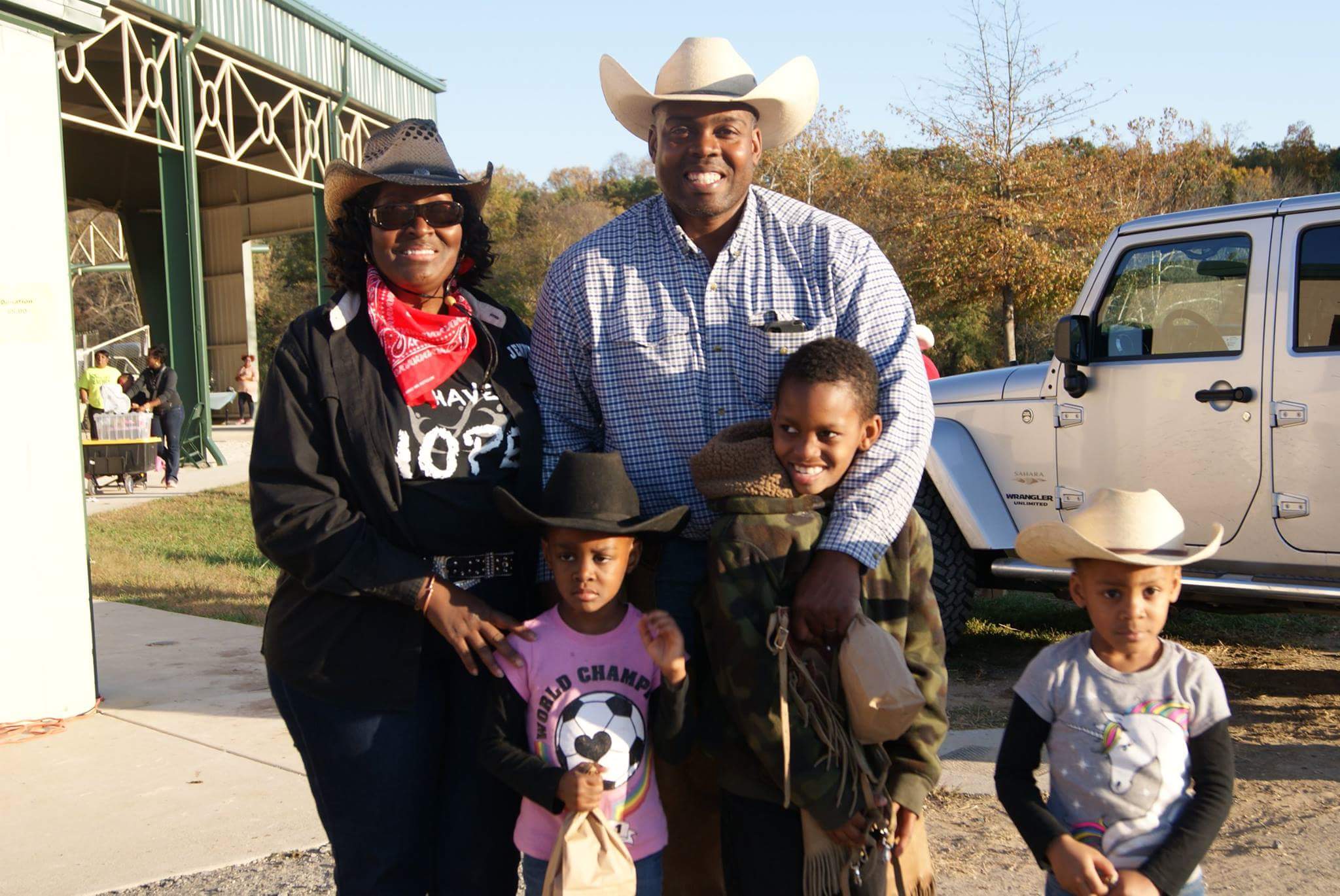 By Eeinna Louise
Hope Riders Dude Ranch, located in Clinton, Maryland has been a safe haven for kids over the years. Many have gone on to chase their rodeo dreams thanks to the introduction and/or connections made at Hope Riders Ranch.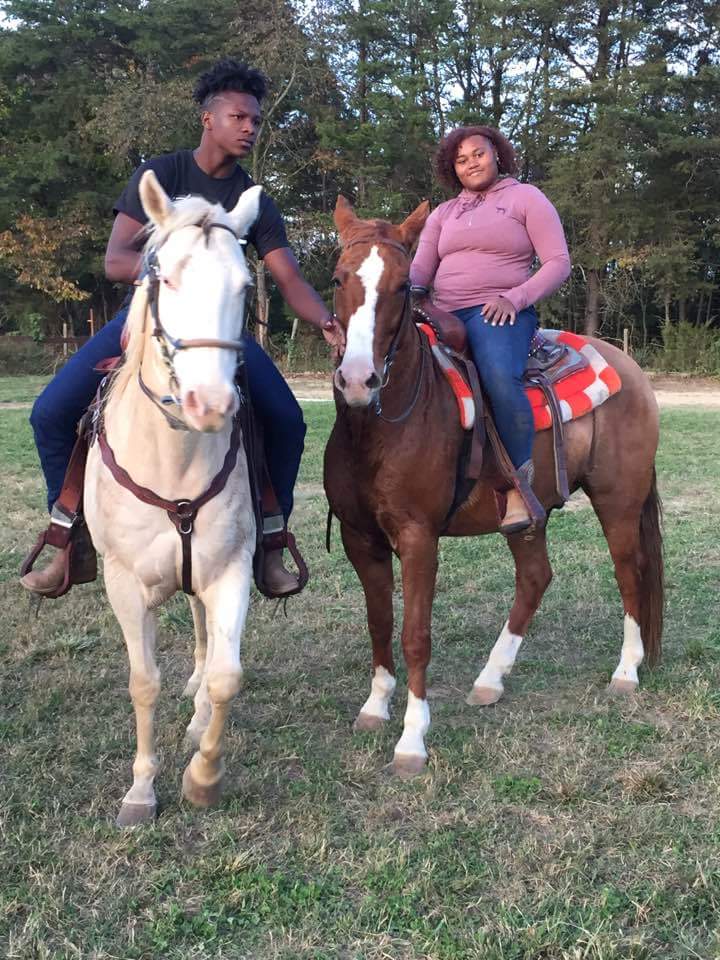 Hope Riders is the extension of the Hope Leadership Club of Prince Georges County, Maryland. Hope Riders strive to create an environment for children to safely enjoy beautiful horses, learn to care for them, ride and take lessons from renowned trainers. They host an annual event called Farm Fest Extravaganza, and it's in its 8th year. The fundraiser will benefit the Sickle Cell Foundation and Hope Riders Foundation. This year it will be held at the Maryland Equestrian Center. Farm Fest is the brain child of Jennifer Hooker and Corey Jackson. Together, they came up with a way to celebrate and showcase the many talents of the rodeo community via a grand entrance, a lope to music for the kids and a rodeo competition. The rodeo completion is always a huge draw and has taken on a life of its own this year with more than 10 teams attending in a quest to settle who the best in the DMV area is.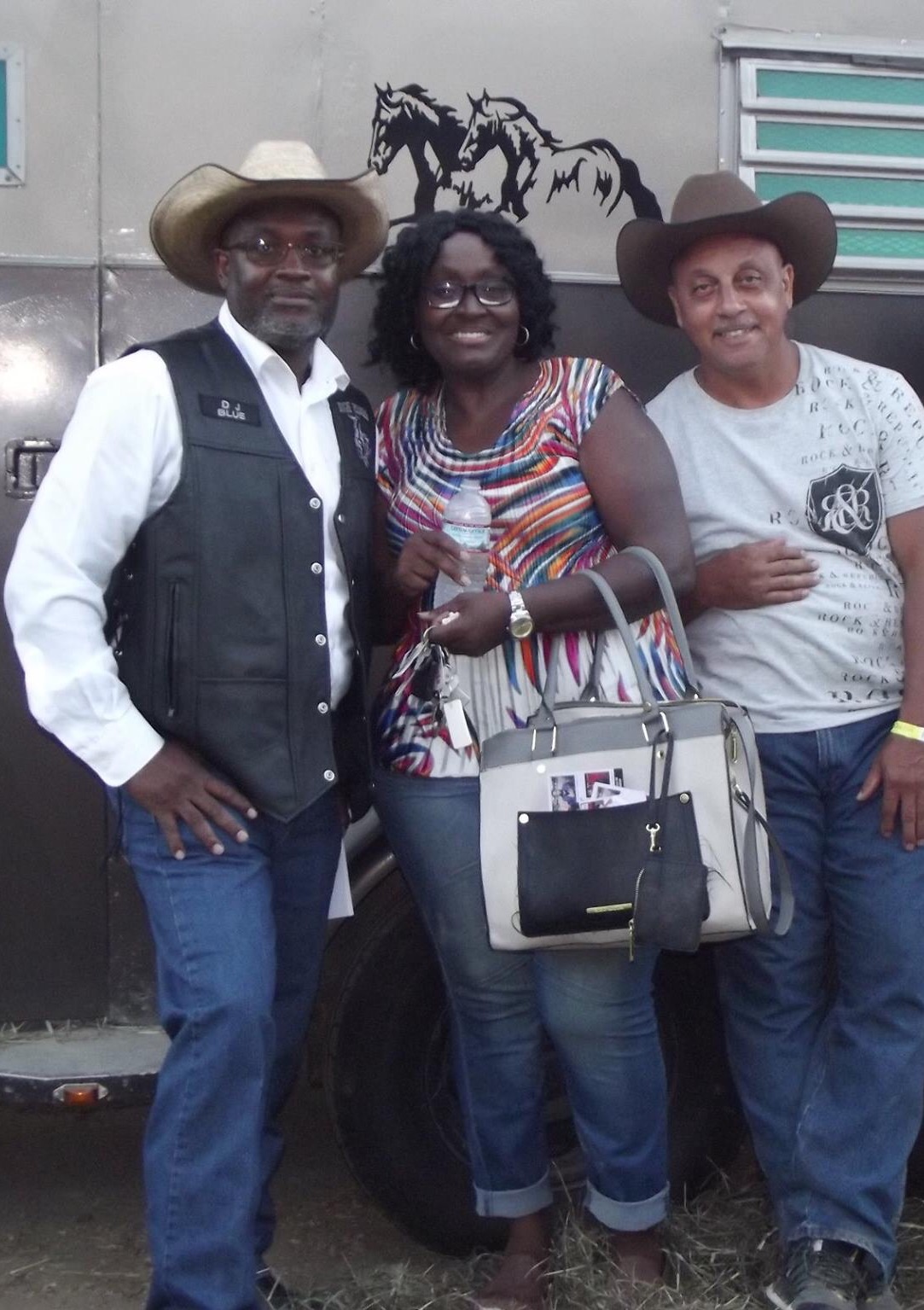 Farm Fest 2017 will be the biggest one yet. People are coming from New Jersey, PA, and other states just to compete in the rodeo events such as barrel racing, relay races and other horsing competitions. There will be food trucks, vendors, face painting, a huge bouncy house, and all rodeo competitions will be competing for a 50/50 split. All funds will be donated to The Sickle Cell Foundation and the Hope Riders Program.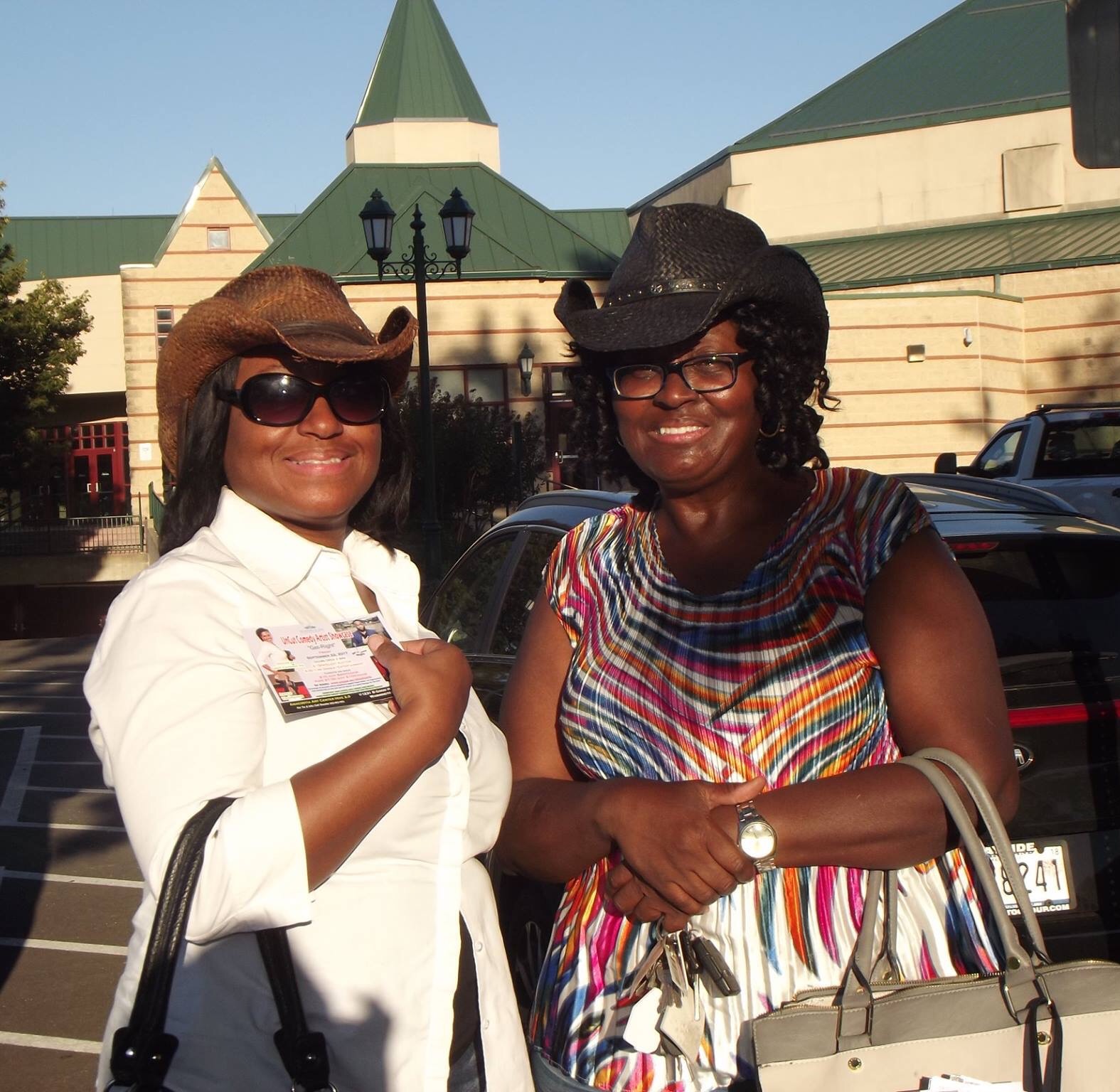 For more information on Farm Fest Extravaganza 2017, you can find the event on Facebook. If you are a cowboy or cowgirl interested in competing or networking with other horsemen and women, come to Farm Fest Saturday, October 28, 12pm to 6pm, at the Maryland Equestrian Center.
Huge thanks to Jennifer Hooker and Corey Jackson for creating such an exciting event. We support their vision in seeing Farm Fest take over the "Show place Arena for 2019.
Cory Jackson horseman
Hope Leadership Club of Prince Georges
Farm Fest of 8th